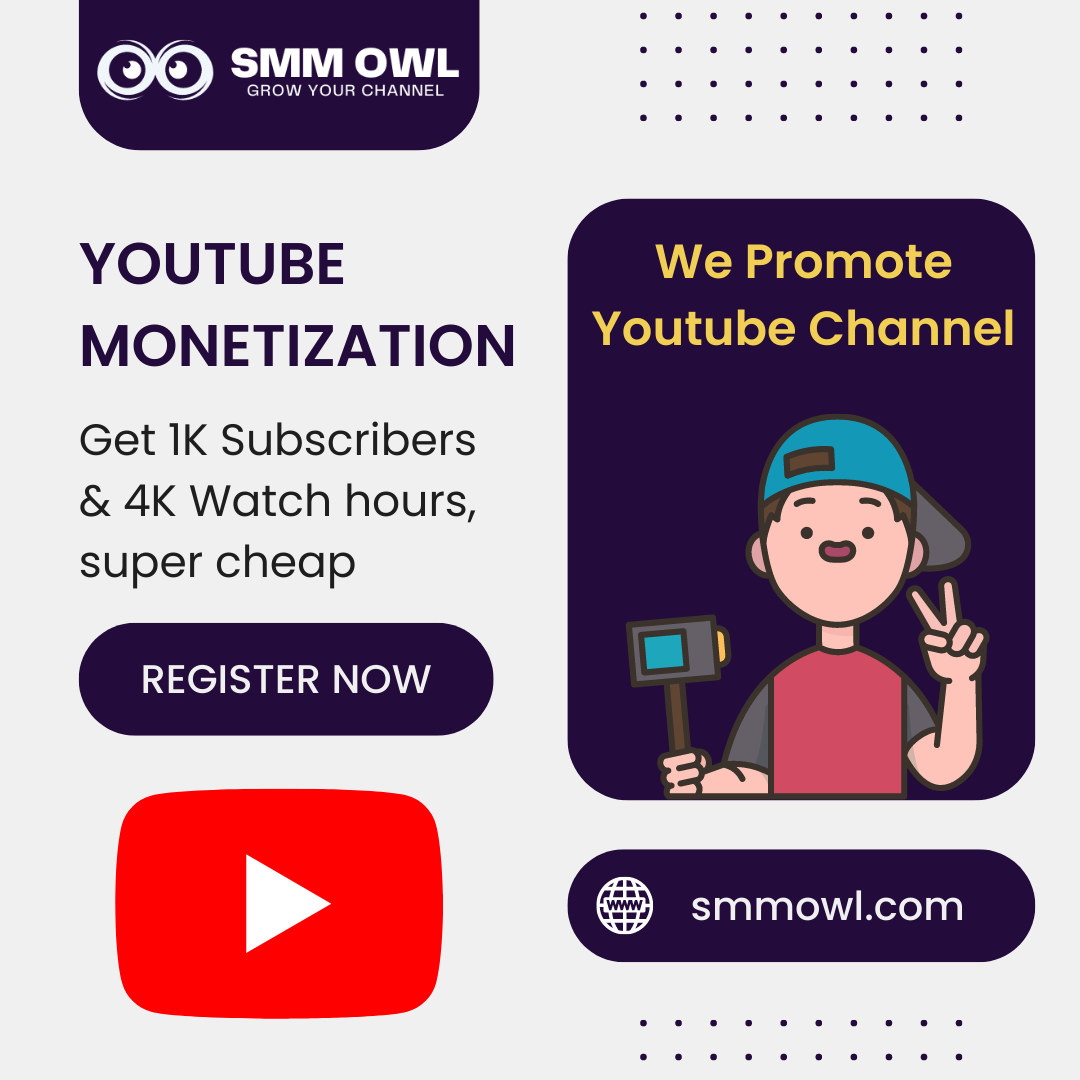 YouTube offers a free online video editor that's simple to use and packed with features. You can use the YouTube Video Editor to trim, splice, and speed up or slow down your video clips. You can also add filters, music, and graphics to your videos.
Here's how to edit videos with the YouTube Video Editor:
1. Go to youtube.com/editor.
2. Sign in with your Google account. If you don't have a Google account, you can create one for free.
3. Click "Create new project."
4. Give your project a name and description, then click "Create project."
5. To add video clips to your project, click "Upload videos" or "Select videos from YouTube channel.