WE MAKE YOUR MARKETING BETTER
We Are a Team of Professional People of Digital Marketing
ClickRetina is a result-driven digital marketing company that can help businesses in Lucknow to find the right marketing solution. The company has been helping businesses in Lucknow for over 8 years, and the results speak for themselves. ClickRetina.com is a Leading Google Partner digital marketing company based in Lucknow, India.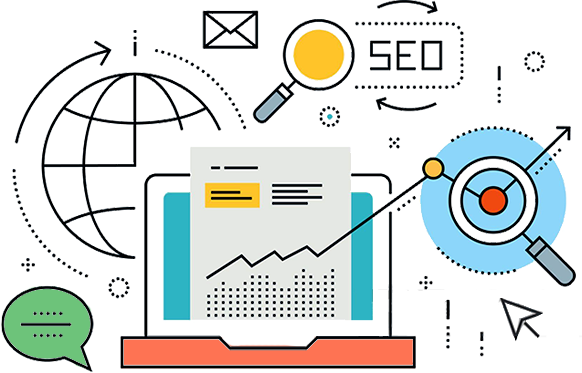 WHY WE ARE THE BEST
What Make Us Best In Digital Marketing
Start working with an company that can provide everything you need to generate awareness,
drive traffic, connect with customers, and increase sales montes.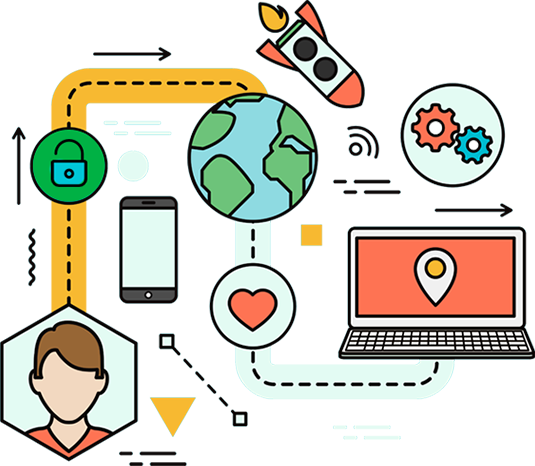 SOME REASONS TO WORK WITH US
We Are Committed To Client Success And Future Growth
Marketing services are provided to startups and small businesses looking for digital marketing partners. We act as your partners, not as your employers.
We Believe In Growth
Our company's believe in growth. Growth as a result of being creative, being innovative, and being idealistic.
We Believe In Quality
We believe in quality. Quality is a concept that seems to be more and more relevant as time goes by.
We Believe In Ability
We Believe In Our Company Ability and we offer a high Quality and Result oriented digital Marketing Services
We Believe In Relation
We believe in relating because "A thing is worth what you believe it's worth." 
HOW WE GOT TO WHERE WE ARE TODAY
Our process of Digita Marketing
Research
Get to know your customers and how they behave/interact with your brand. Think about SWOT analysis and marketing mix to understand the forces at play that can help or hurt your chances of success.
Planning
To convert leads into paying customers or sponsors, align research with business goals and capabilities.
Implement
Develop content offers and marketing strategies that will reach the right audience with your message.
Measure
Prove to the leader you are achieving your objectives with the investments you've made.
Optimize
Develop strategies that increase the productivity of inputs > outputs and report on your progress. Continue investing in areas that show promise.
OUR SPECIALISTS
Our Executive Team Member
Kartikey Tripathi
SEO Expert
Utkarsh Sisodia
SEO Manager
Prabhakar Vikram Visen
SEO Expert
Arsh Kapoor
Founder & C.E.O
Komal Kapoor
Manager & SEO Lead
Rachit Tandon
Media Head & Marketing Incharge