KEEP UP WITH THE COMPETITION WITH PPC
Pay Per Click Services in Lucknow - Unlock your ROI Potential
Click Retina offers Pay Per Click Services tailored to meet the needs of businesses large and small. With our Pay Per Click solutions, you can increase sales by attracting highly relevant visitors to your website and generating more leads by boosting sales. At ClickRetina, we pride ourselves on being the leading provider of the pay per click services in Lucknow. Clickretina.com, PPC agencies offer a wide range of services that are designed to help our clients get the most out of their campaigns. Our highly skilled PPC professionals will assist you in targeting the right keywords, managing bids, and reducing your overall marketing expenses in order to achieve profit-oriented campaigns.
More Leads
More Qualified Leads For Your Business and Service
Increase Sales
Increase your products or services sales with PPC Services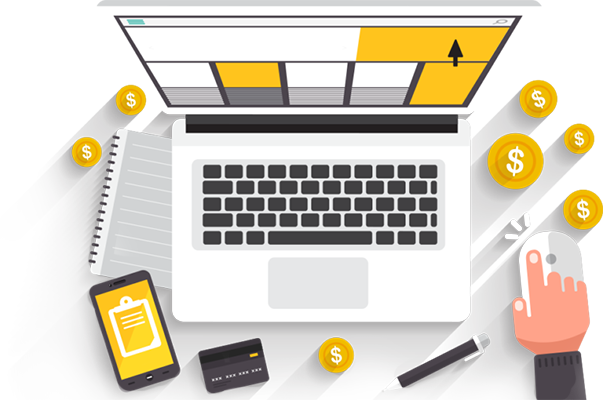 PPC ADVERTISING CAN BE CHALLENGING
The Process of PPC Advertising
Using search advertising and search engine marketing together can increase traffic to your website, boost brand visibility, and drive more sales (conversions).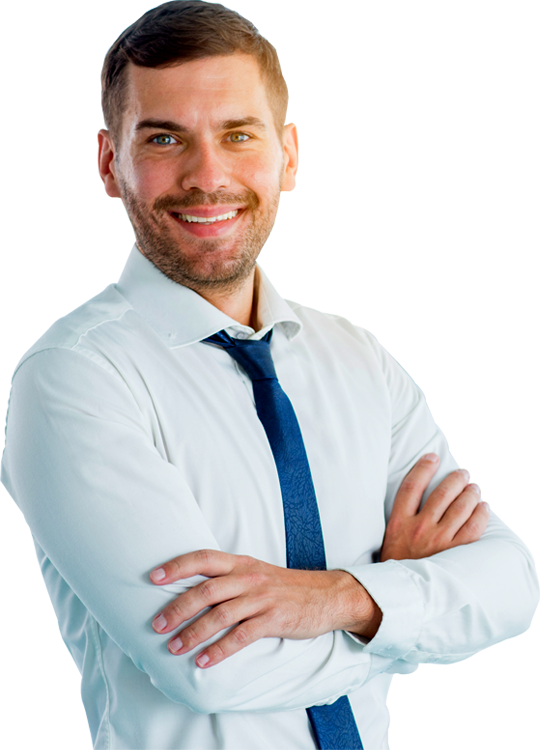 Complete Internet Marketing Solutions
Are you looking for a company that provides Pay Per Click Services in Lucknow?
Our company – Click Retina, is a leading PPC advertising agency in Lucknow focusing on responsive landing page design services to improve the reach and client engagement of clients in India and around the world.
Ads Creation
 With Google Ads, you can advertise to maximize website traffic and sales for any business that relies on traffic to make sales.
Analytics and Reporting
Analyses help identify why things are happening, whereas reports summarise and organise the data.  
Conversion Tracking
Tracking your conversions is a free service that shows you what happens after someone interacts with your ad – whether they bought a product, signed up for a newsletter etc  
Remarketing Campaigns
Display ads can be tailored based on previous visitors to your site. You can do this through dynamic remarketing. 
Our Featured PPC Services
Boost Sales of your Product and Services Now
Increasing leads is one way to increase sales. The more people have access to your point of sale system or place of business, the more people you will reach.

Search Ads
With ads at the top of search engine results, you'll build brand awareness fast.

Mobile advertising
Mobile advertising allows you to reach your target audience directly and interact with them.
Remarketing
We have robust remarketing strategies at Digital Markitors to help you recondition your customer base

Google Shopping Ads
Through Google Shopping Ads, retail marketing businesses can create campaigns and sell products online.

Product Listing Ads
With our customized product listing ads, advertise more products and related information to convert more leads into sales
Display Ads
Displaying powerful and customer-centric ads with images, banners, texts, etc. to enhance your digital presence

Getting in touch with a professional and reliable digital marketing company is an important step that can help you to create and implement useful digital marketing strategies that can help to increase your visibility and reach new customers.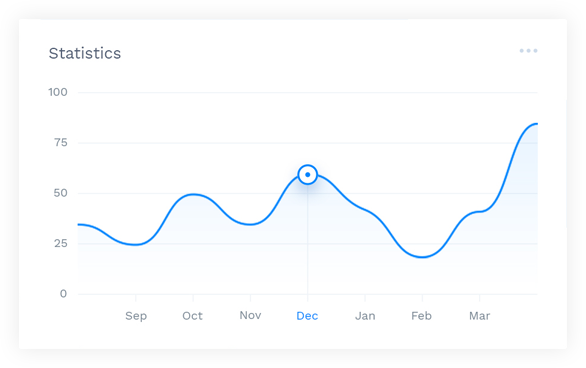 Result oriented data driven PPC agency
Why choose our services?
The difference between free and pay per click marketing has already been discussed. Paid advertising usually involves a fee. Examples of paid advertising include internet collaborations, website takeovers, and PPC campaigns (search, display, and more).
Sponsored advertising is most commonly associated with pay-per-click (PPC). PPC advertisements include Google AdWords, Facebook, and Twitter, among others.
OUR SUCCESS STORY
Trending Blog Posts
In today's digital age, social media has become an integral part of our lives. Whether it's for personal use or...
LinkedIn is a goldmine of professional information, making it a valuable resource for lead generation, recruitment, market research, and more....
In the ever-evolving world of social media marketing, understanding and harnessing the power of algorithms is crucial for digital marketers....
A Google Map Extractor is a software tool or service created to extract data from Google Maps. It enables users...
Client Overview:  Kalpana Industrial Parks, a leading player in the industrial real estate sector, specializes in providing state-of-the-art warehousing solutions...
I interrogated a strategist who's worked with MrBeast and generated over 90 billion views. Checkout this video to learn more...
Have Questions?
What is PPC advertising?
The term PPC stands for Pay-Per-Click. It is an online method of advertising your products and services through search engines and websites. Advertisers are only charged when their ads are clicked. PPC campaigns are primarily designed to help businesses generate quality leads as well as relevant traffic.
How PPC can help your business?
A successful PPC campaign can help you generate more profit faster than any other marketing method, whether your business is small or large. PPC can benefit every business, whether it is big or small. Using PPC, you can reach your targeted audience at just the right time and when they are ready to convert from leads to sales. Your new products and services are promoted to increase brand awareness and drive quality traffic to your website PPC increases sales and leads for e-commerce sites by targeting potential customers across the globe
How to choose keywords for PPC campaigns?
When planning a PPC campaign, the most important thing is finding the right keywords. To do this we use tools such as AdWords Keyword Planner and AdCenter Keyword Tool. You can also contact us to plan your PPC campaign.
Is PPC expensive?
We're saying this because this is an assumption many of our clients have when they first come to us. If your management is poor and your ROI is zero, then yes, PPC is too expensive. Digital Markitors can help you with anything in your digital marketing that doesn't work. But when you have them on your side, you can rest assured you're getting the best results. PPC campaigns that generate serious results don't really care about the cost.